Details

In Innovation

/
Port Augusta expo to explore community concerns about proposed SA nuclear waste dump from September 2-4, 2016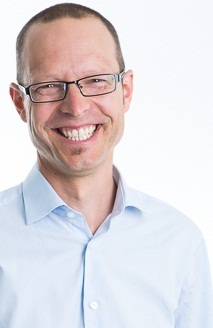 Conservation SA CEO Craig WilkinsCommunity concern is mounting about plans to store high level radioactive waste above ground for years before building a proposed nuclear waste dump, warns Conservation SA CEO Craig Wilkins.
"From our public consultation, most people think this proposed dump is an 'out of sight, out of mind' idea, where we bury the waste deep in the outback and that's it," he said. "The reality is very different.
"The Nuclear Fuel Cycle Royal Commission was very candid: The project only stacks up financially if we import and stockpile 50,000 tonnes of nuclear waste above ground for as long as 17 years before we can deposit it in an underground disposal site. Indeed, that 'interim' surface site will store tens of thousands of tonnes above ground for the next 100 years.
"So, we acquire the risk and responsibility for this nuclear waste before we know if we can actually build and operate the ultimate repository – let alone obtain community consent for it.