Details

/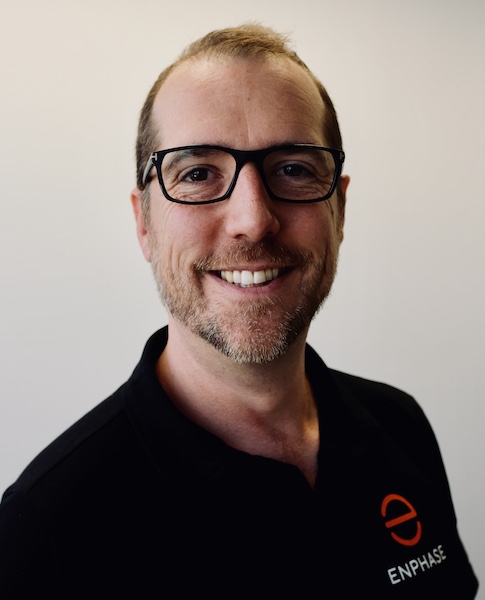 Enphase Energy APAC General Manager Wilf JohnstonGlobal energy technology company: Enphase Energy, Inc. has released a detailed report that raises questions about the fire safety standards for Australian solar energy systems, including the use of a safety device that has become "a common cause for solar system fires".
The Enphase report, A Comparison of Australian and US Residential Solar Markets, identifies that Australian solar energy systems cost about half the price of those in the US but asks if they are as safe. "Australia makes it easier for homeowners to install rooftop solar… but at what cost?" asks the report.
The detailed report observes that while US incentives for installing solar systems may be similar to those in Australia, they are far less lucrative. "In fact, residential solar systems are roughly 50 per cent cheaper to install in Australia than in the US," it states.
"While the US and Australia have some common ground across incentives and rebates ... the two countries manage solar system safety very differently. In the US, requirements for solar safety have been added into state and municipal electrical, building, and fire codes, as well as permitting and inspection processes. All electrical contractors must follow National Electric Code (NEC) guidelines, which are updated every three years and adopted by most states. Within these guidelines are some strict requirements on weatherproofing enclosures, rapid shutdown in the case of a grid outage, wiring, and much more."