Details

In Albinism

/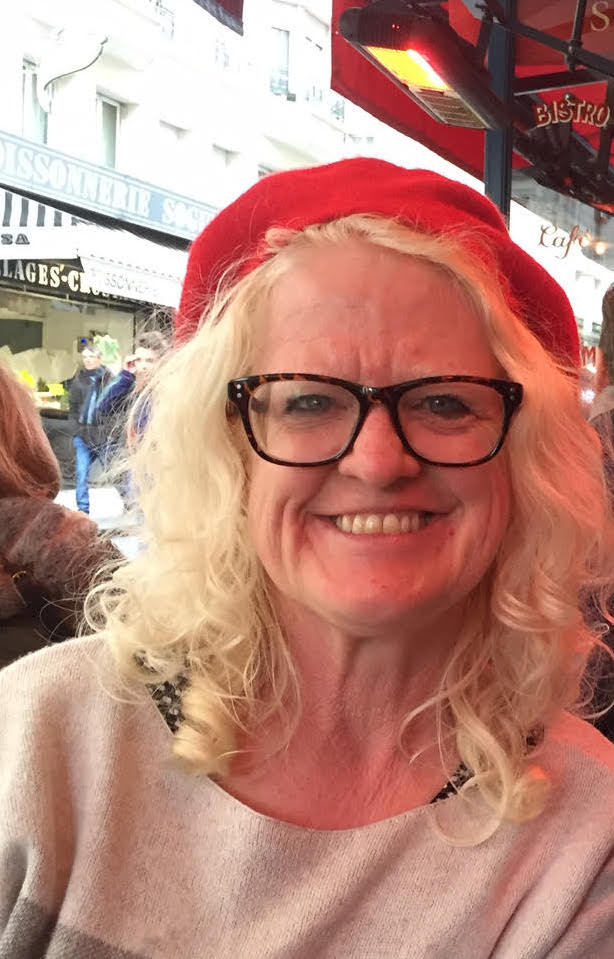 Albinism Fellowship of Australia President Elizabeth BealesNearly 1500 Australians with albinism will tomorrow – June 13 - recognise International Albinism Awareness Day by calling for greater government action on the plights of persons with albinism in sub-Saharan Africa.
With a frequency of about one in 17,000, an estimated 1470 Australians are affected by albinism, a genetic condition that arises from a lack of pigment in the skin, hair and eyes, typically causing pale skin, white hair and poor eyesight, often in the range of legal blindness. Despite these challenges, Australians with albinism work in a wide range of professions, with members of the community including a State MP, a doctor, business owners, a professional singer and an astronomer.
Tomorrow, throughout Australia, children with albinism and their parents will use International Albinism Awareness Day to share with classmates their experiences of the world, why they avoid the sun and the challenges of limited vision. Many of the Albinism Fellowship of Australia adults are busy organising the bi-annual Albinism National Conference which this year is running in Adelaide from August 23-25.
Albinism Fellowship of Australia President Elizabeth Beales said its members also joined with their fellows globally to denounce ongoing attacks targeting persons with albinism in several countries in sub-Saharan Africa. "While these atrocities seem far away and inconceivable for most of us, we nonetheless are aware that one slight change in location would have changed our destiny," she said.