Details

In Citrus

/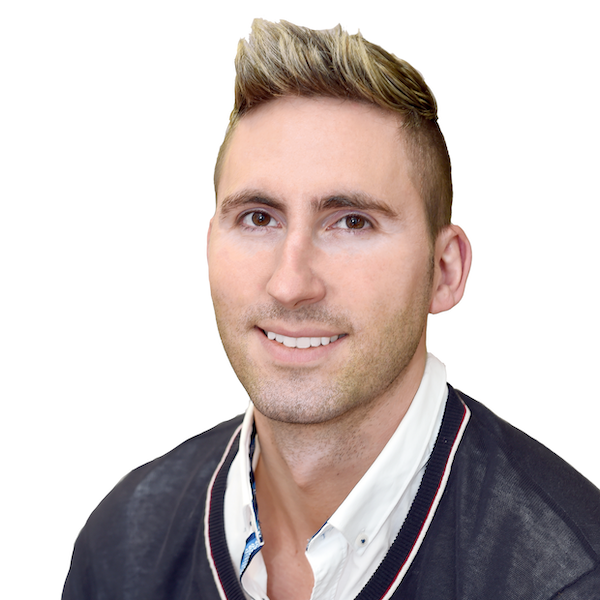 Citrus co-founder and CEO Brad Moran
Major retailers globally are deploying the Australian-developed Citrus eCommerce advertising platform to grab a greater share of the online advertising revenue dominated by companies such as Amazon, Google and Facebook.
Tier one retailers in the US, Latin America, Europe, Asia and Australia have launched the Citrus eCommerce ad platform, delivering extraordinary growth for an Australian tech company that launched the first retailers on its platform just 18 months ago.
Brisbane-based Citrus https://www.citrusad.com/ has won business from leading international retailers such as online supermarket Ocado in the UK, global retail media sales & technology company Triad, technology distributor TechData in Europe and a leading Asian online fashion retailer. Citrus is working with 20 major retailers in 11 countries and across seven different industry verticals accounting for over 1.3bn page views per month.
Citrus has also continued its success in Australia by deploying its retailer advertising platform for national supermarket group Coles.
Citrus CEO Brad Moran said Citrus equipped eCommerce retailers with the technology to challenge US tech companies such as Amazon, Facebook and Google that have dominated the online advertising space to date. "Citrus is an eCommerce advertising platform designed from day one to empower retailers with the most targeted digital advertising system in the world for their suppliers, both big and small, to utilise," he said.