Details

In Geek

/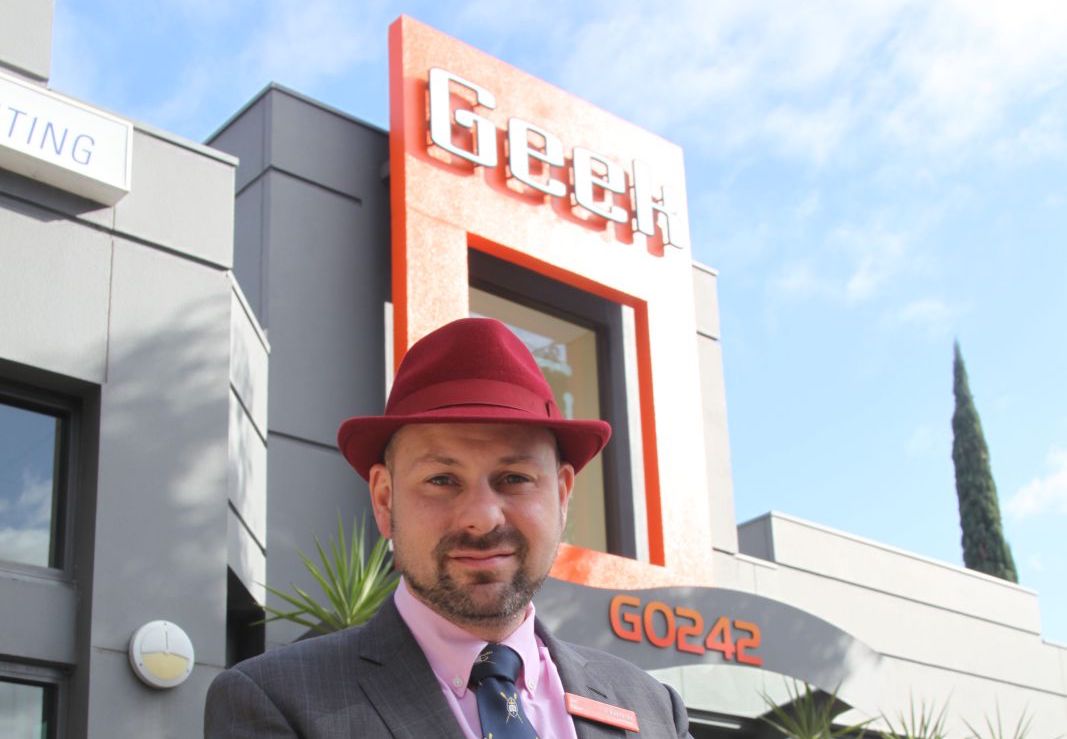 Geek founder and chairman Jon Paior
Australia has dodged a bullet from the weekend worldwide onslaught of the WannaCry / WannaCrypt ransomware attack – for the moment, reports Geek Pty Ltd, an Australian firm that specialises in recovering criminally encrypted data.
During the past three days, the WannaCry ransomware epidemic has hit more than 200,000 victims in 150 countries, using vulnerabilities in older versions of Microsoft Windows to lock users' files and demand ransom to release them.
Geek founder and chairman Jon Paior, whose company has helped many Australian businesses escape from cryptolocking ransom demands, said the WannaCry onslaught had abated because a programmer had identified a 'kill switch' within the virus. "While that has stopped this iteration of WannaCry from accelerating its attack, it will be back," he said.
"It's very likely that someone will reverse engineer this ransomware worm to generate an updated version which you can guarantee will not contain a 'kill switch'."