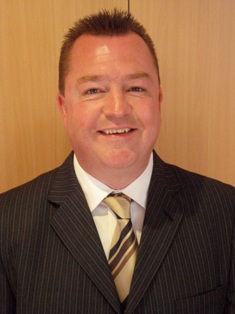 Australian security specialist Vision Security Services has announced an iPhone app that provides easy access to its Mobotix range of remote monitoring IP cameras.
Called Q-Cam Professional, the Australian-developed application is designed primarily for the remote monitoring and control of Mobotix cameras.
QCam Pro makes use of the Mobotix MXPEG protocol which allows live audio and video directly from the camera. It also provides a simple "Speak" function for two-way voice communications directly with speaker-equipped cameras. QCamPro is developed by SA-based QIMS (http://www.qims.net.au/qcampro.html).
Vision Security Services managing director John Convill describes QCam Pro as "fantastic". "I've have already loaded it with more than 50 cameras, multiple sites with multiple views," he said.
"Two-way voice works really well, even over 3G, and it's very easy to use!"
Founded in 2002, Vision Security Services is a privately owned company that specialises in providing home and business surveillance services throughout the Adelaide metropolitan area. Vision Security Services is an award-winning Mobotix Certified Partner in South Australia. During the past four years, Mr. Convill has increasingly adopted IP (Internet Protocol) based technology to reduce the cost and increase the effectiveness of the monitoring systems he uses to protect premises.
For more about the Mobotix IP Video Door Station, visit www.visionss.com.au.
Related News
Juice evangelists blend business with passion

After a lifestyle change that has shed many kilos, Melbourne couple Jonathan and Anne Martin have launched a new business to evangelise the benefits of juicing and blending as part...
Eden aims to top 40 Hour Famine 2012 tally

After raising nearly $1000 in 2012, 14-year-old Eden Harris this week again embarks on the World Vision 40 Hour Famine, giving up both food and furniture to raise funds to help fam...