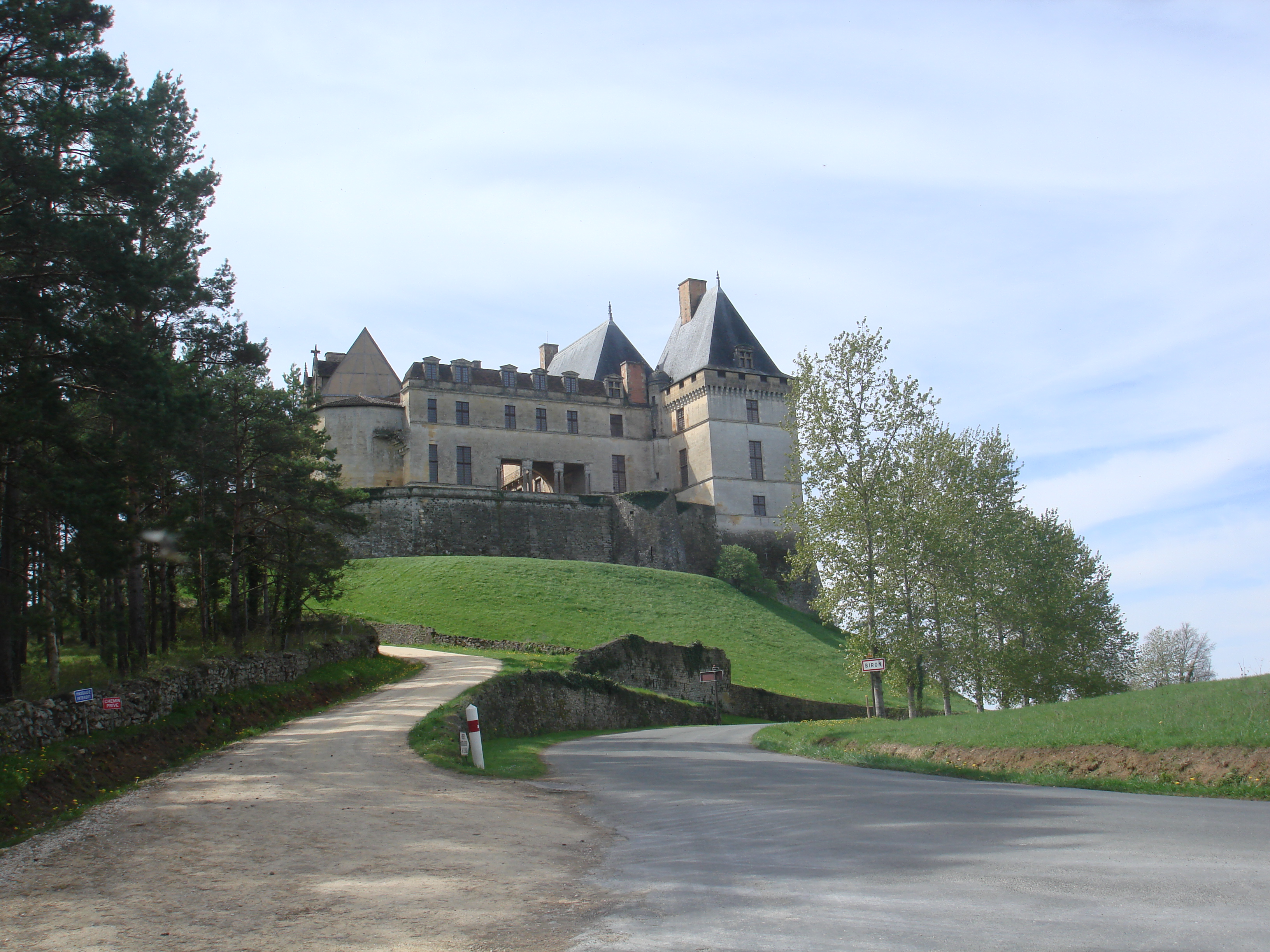 With Bastille Day looming, French getaway travel specialist Slow Tours reveals it is already planning travel schedules for 2012, with news that its September-October trips are almost booked out already.
Run by former IT entrepreneur Carol Haslam, Slow Tours is set up for travellers who want to take time to smell the roses and sample local cuisine as they travel through regional areas of France.
Carol said she was getting 2012 tour planning under way as September/October tours were almost booked out. "If you have a group of six or eight people which wants to visit a special region, write to us now, so we can make our plans with your dates in mind," she said.
"The reason people sign up for our trips is because we're not a travel agency. We organise authentic French holidays where you can truly immerse yourself in the sights, tastes and culture of quaint local villages."
Already this year, Slow Tours has taken two trips to the Bordeaux region. One even included five days of Reunion Island, en route from Australia to France, travelling by French airline Air Austral.
In May/June, tours went to the French Riviera, Provence, Marseille, sailing in the Classic Wooden Boat regatta,, then Dordogne, followed by a couple of days in Quercy and a trip to Lourdes, based on the special request from one traveller.
Slow Tours France promises intimate getaways for as many as 14 people with tours of France's most charming, out-of-the-way towns, including the French Riviera and Brittany. If you're after a genuine vacation experience, without the rush of tourist crowds, let Slow Tours show you the real France.
For more information about Slow Tours, visit http://www.slowtours.com/
And for the Francophiles still reading this story, joyeux Quatorze Juillet for this Thursday.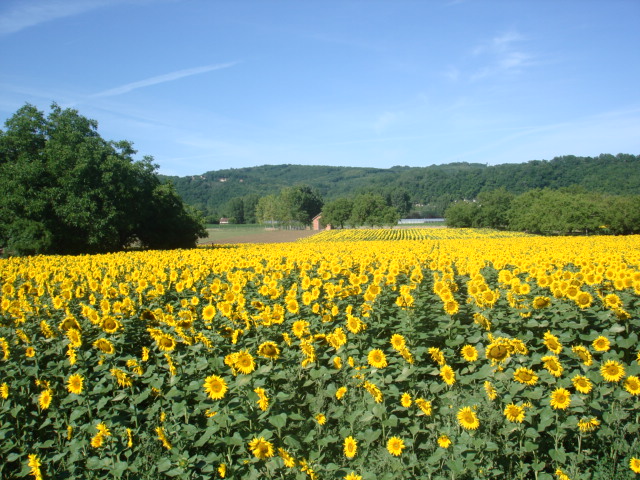 Related News
Alan Greig trades in keyboard for corkscrew

After running some of SA's most successful software companies, IT entrepreneur Alan Greig has headed for the hills with his wife Jane Mitchell to run a restaurant in one of SA's ol...