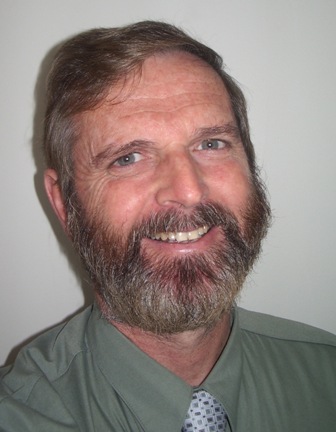 South Australian company Platypus Software this week will show leading educators its innovative Student ePortfolio system, which creates an electronic learning space for each child and his or her teacher.
At the event on Wednesday, August 5, global software giant Microsoft will also appoint RGMT Pty Ltd –trading in SA as Platypus Software - as South Australia's newest Microsoft Gold Partner, an elite program which acknowledges the company's expertise in the education sector.
Educators from across the State will attend this event to see the unveiling of the Platypus Student ePortfolio System, which provides an electronic learning space for each child to support SA's new Personalised Learning initiative.
Platypus Software founder Ron Green, a former state-wide advisor for the SA Education Department, said "personalised learning" was an enormous paradigm shift for teachers and students. "Personalised education has been discussed in research and policy papers for many years," he said.
"The new South Australian Certificate of Education (SACE) embraces this concept by introducing Personal Learning Plans for Year 10 students and the Extended Learning Initiative for senior years. Lower in the school system, children are also being prepared for this revolution in education.
"This innovation means that students will have their own learning plans and directions, requiring more recorded information about feedback and guidance from teachers. The challenge is how a teacher can manage this process with 20 or more students in a class. Through the brainstorming around personalised learning, a central pillar is that Information Communication Technology will be the great enabler.
"Our relationships and history with schools and our understanding of education has put us in a position to make a real contribution to this revolution in education. Like all innovation, it will develop over time. As schools further refine their requirements, we will be there to support them and enable them. We are already on the ground and we have been running for some time.
"As personalised learning is a worldwide trend, the work of Platypus in South Australia has piqued the interest of Microsoft, which through its education initiatives and partner programs, can expose the Platypus Student ePortfolio software to the world."
Microsoft Australia Director of Small and Mid Market Solutions & Partner (SMS&P) Microsoft director Paul Vogues congratulated RGMT Pty Ltd on attaining Gold Certified Partner status. "This is an outstanding achievement and reflects the depth of expertise and skill that RGMT Pty Ltd offers when it comes to the deployment of Microsoft technologies and solutions in the education sector," he said.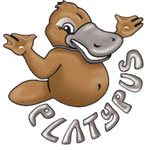 Platypus Software has worked in South Australian education for more than 10 years during which time it has developed the skills, expertise and customer support to join Microsoft's elite partner program.
Working with dozens of innovative schools including St Paul's College at Gilles Plains, Platypus Software has developed world-leading intranets for schools.
John Cameron from St Paul's praised the Platypus Student ePortfolio software. "This software removes hours of complex and time-consuming tedium," he said. "It first reads school administration systems and Microsoft Windows user information to automatically set up individual learning spaces and teacher relationships, then it provides the software tools required to work in this space."
For more information and media assistance, contact:
Ron Green
RGMT: Platypus Software
Telephone: 08 8363 1515
Mobile: 0417 819 968
Fax: 08 8363 0349
E-mail: ron@platypussoftware.com.au
Web: www.platypussoftware.com.au
Related News
Adelaide, you are feeling sleepier…all week

South Australian hypnotists have launched a week-long campaign to capture the mindshare of businesses and individuals with the power of hypnosis.Launched last Friday by State MP fo...