Innovation
Impress Media Australia works with a range of innovative Australian companies and individuals. Please read the stories below for details.
Details

In Innovation

/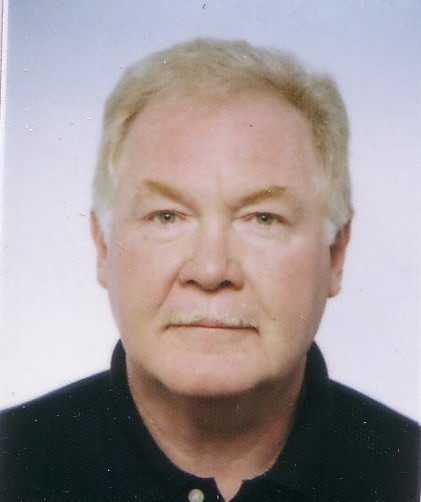 Adelaide entrepreneur Rob Chisholm is eyeing business mentoring opportunities after selling the Miniskaff safety platform business he built up during the past 16 years.
Mr. Chisholm has sold his safety platform operations to a Melbourne businessman who has renamed the business Safe Access Solutions.
Miniskaff, a multi-metre-high modular steel safety platform that disassembles to fit in the boot of the car, is widely used by people involved with home renovations and maintenance. Mr. Chisholm developed Miniskaff into a family of products including industrial site safety platform, Maxiskaff, and the Maestro modular stage system.
Details

In Innovation

/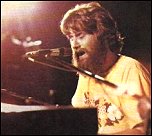 A talented team of performers will create an unforgettable charity concert in Adelaide next month to raise funds for homeless children from the largely forgotten tragedy that hit Kenya this year.
With the calamitous cyclone in Burma followed by the massive earthquake in China, each new disaster causes previous human tragedies to fade in memory although the suffering continues. Kenyan charities are struggling to feed thousands of homeless children each day after the civil strife that swept the east African nation earlier this year.
To raise money to help them, Adelaide businessman and musician Mark Keough has organised a charity Concert for Kenya on Saturday, June 14, at the Prince Alfred College Auditorium in Kent Town.
Headlining this special event is former West Coast US surf singer Chuck Girard - whose hit song Little Honda was launched by the same producer who discovered the Beach Boys - who went on to pioneer contemporary Christian music with his 1970s band Love Song.
Details

In Innovation

/
Business magazine Australian Anthill is calling for young South Australian entrepreneurs to wave the State's piping shrike flag in nominations for its annual 30under30 competition.
Anthill publisher James Tuckerman said South Australian nominations for the 30under30 awards have been few and far between since applications opened in February. Ironically, SA produced the 2007 winner for Anthill's Cool Company Award, Rising Sun Research.
Mr. Tuckerman has called on South Australians to nominate an SA entrepreneur for this new national awards program before the April 7 closing date. Nominees must be under 30 years of age on June 1, 2008. They can work for their own company or work for someone else. They just need to demonstrate that they have an entrepreneurial mindset.