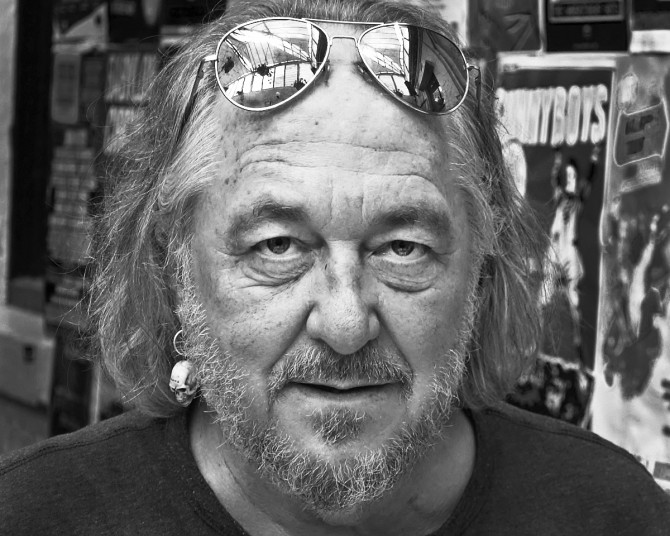 For those who are of a certain age (that is, older than me), you may have wondered whatever happened to Thor Fingers, the drug-addled, burnt-out Viking lead guitarist/columnist from The Advertiser in the early to mid '80s.
Well, the good news is he's back from rehab, courtesy of Robbie Brechin who has just published a blog at www.robbiebrechin.
Robbie's first subject is iconoclastic wine writer Philip White, about whom he is writing a biography. Click here to read Robbie's post on Whitey, with an introduction by Milton Wordley.