Details

In Albinism

/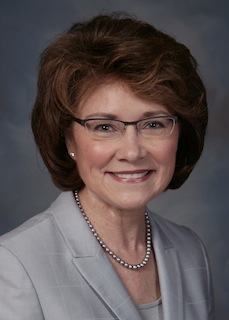 Leading international medical professionals will reveal the latest developments on surgery and genetics to the Albinism Fellowship of Australia national conference in Sydney this weekend.
For the first time, guest speakers from the US, including eye specialist Professor Gail Summers and geneticist Dr Murray Brilliant will attend the biennial conference, to share their experience and insights.
Gail Summers, MD, is Professor from the Departments of Ophthalmology and Visual Neurosciences, and Pediatrics Minnesota Lions Children's Eye Clinic. Murray Brilliant, PhD, Senior Scientist, is the Director at the Center for Human Genetics at the Marshfield Clinic Research Foundation.
Both are deeply interested in albinism in which a person - an albino - cannot produce the pigment melanin, so they typically have fair skin and hair and a visual impairment, often reading in the 'legally blind' category.
More than 230 people are expected at the Albinism Fellowship of Australia national conference with runs from October 11-13. The event attracts people with albinism, their families and friends, medical and ophthalmic professionals from throughout Australia as well as NZ, Fiji, Kenya, Ghana, Nigeria and the US.
Albinism Fellowship President Elizabeth Beales said this expert input into the weekend was highly anticipated. "This level of knowledge is of immeasurable value to the people attending," she said.
"While albinism results in a visual loss which places most albinos in the legally blind category, there's no medical intervention or surgery which can "fix" the vision, even with prescription glasses. While the retina and visual pathways are affected in-utero, medical procedures can sometimes provide ease or comfort to the muscles controlling the eyes, although the vision itself is not correctable."