Simon Hackett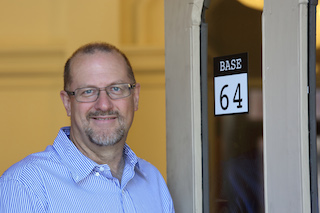 Simon Hackett is an Australian business leader who combines entrepreneurial energy with technical expertise. After building Internode into Australia's largest privately-owned broadband company, Simon sold Internode to iiNet Ltd, Australia's second-largest provider of DSL broadband services. After serving as a non-executive director on the iiNet board for 18 months, Simon resigned that role in November 2013 to become a non-executive director of NBN Co, the government-owned company building the National Broadband Network. Simon has also invested in a number of innovative Australian start-up technology companies.
For media assistance, call John Harris on +61 8 8431 4000 or email john@impress.com.au.
Details

/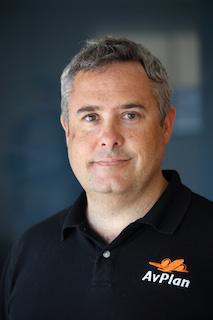 The internationally successful AvPlan software, which allows professional and recreational pilots to use an iPad to prepare and file airplane flight plans in just minutes, is now available for New Zealand pilots.
Now available, the AvPlan EFB 3.4 includes complete support for New Zealand after AvPlan officially licensed all maps and the Aeronautical Information Package (AIP) from Airways NZ.
Details

/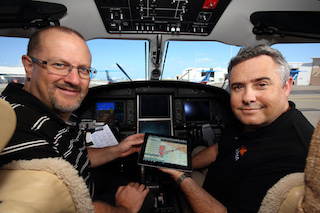 Internode founder and technology investor Simon Hackett has made a major investment in AvPlan, an Australian company that develops iPad-based flight planning software for professional pilots.