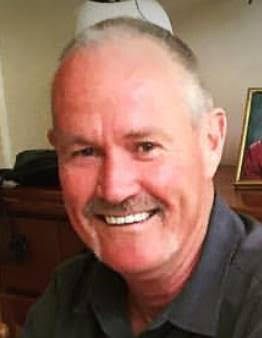 MIMP Connecting Solutions General Manager Stephen FitzgeraldHigh-speed gigabit internet will be available in South Australia's two largest regional cities, Whyalla and Mount Gambier, by the end of the year. Eligible businesses in Whyalla and Mount Gambier will be connected to the GigCity network by Adelaide company MIMP Connecting Solutions, through a $1 million State Government-funded project.
"Building the GigCity network to additional precincts is a key action item within the state's strategic action plan for future industries and entrepreneurship or the FIXE strategy," South Australia's Minister for Innovation and Skills David Pisoni said.
It is expected more than 220 businesses in Mount Gambier and around 70 in Whyalla will take up the service, at prices comparable to those available in metropolitan Adelaide GigCity precincts – ranging from $49.90 to $179.90 per month (ex GST), depending on the size of the business and the chosen plan.
"MIMP Connecting Solutions has begun preliminary works to build a new wireless broadband network and eligible businesses in both cities will be invited to register their interest to connect soon," Minister Pisoni said.
City of Mount Gambier Mayor Lynette Martin said: "GigCity will provide existing and new businesses with opportunities for innovation and development through high-speed connectivity that will further enhance the attractiveness of Mount Gambier as a place to invest and do business."
Whyalla City Council CEO Chris Cowley said: "GigCity is an essential element for the transformation of Whyalla, which will allow businesses to gain a technological competitive advantage and drive innovation."
MIMP's General Manager Stephen Fitzgerald said: "MIMP Connecting Solutions has been a supporter of regional SA for many years and is very excited to be able to work with the South Australian Government and the two City Councils to extend GigCity to Whyalla and Mt Gambier via this initiative."
Eligible businesses will need to be located within geographic reach of the wireless transmitters to receive a reliable, high-speed connection.
With broadband speeds of 1 gigabit per second, startups and growth-focused businesses of all sizes can work with partners at home and around the world to develop and share opportunities and access new markets.
GigCity locations in Adelaide's innovation precincts and co-working spaces have provided businesses with the capability for large scale image processing and simulation, augmented reality, data analytics, cloud computing and film and media production.
"We have a vision to make South Australia the nation's startup capital, with the highest rate of business startups per capita within a decade," Minister Pisoni said.
"The FIXE strategic action plan outlines a list of objectives, strategic directions and specific actions, ranging from immediate projects to longer-term initiatives, that will get us there.
"We have committed to explore options to build upon the GigCity network to connect additional regional innovation precincts with gigabit-speed internet."
More information:
Media Contact for MIMP: John Harris 08 8431 4000 or email john@impress.com.au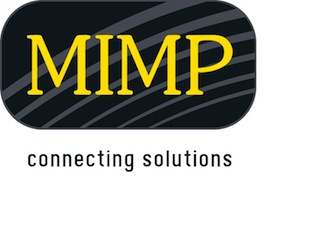 MIMP Connecting Solutions is an Australian-owned company that supplies, installs and supports high-capacity wide-band communications for the competitive business market. Established in 1985, MIMP has delivered digital transmission systems for customers nationally, in locations from metropolitan areas to the remote outback. MIMP clients include state and local governments, education, health, defence, and both Australian and multinational corporations.
Related News
MIMP beats NBN to Kangaroo Island broadband

Adelaide-based wireless specialist MIMP Connecting Solutions has beaten the NBN to the punch by delivering high-speed broadband services for SA's Kangaroo Island. Supported by the...
MIMP network gets SA Heart Centres pumping

Adelaide-based network specialist MIMP has installed one of the fastest privately-owned wireless networks in the world to help SA Heart Centres deliver better patient care. ...