Lifeflow Meditation Centre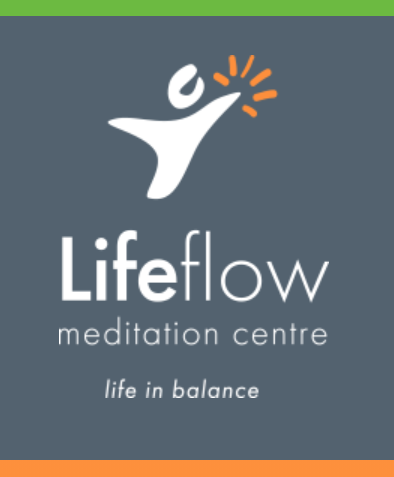 Lifeflow Meditation Centre is a non-profit, independent organisation established in Adelaide in 1981. Our purpose is to provide the tools and support so people can live a fulfilling life, imbued with clarity and love, and can act with wisdom and kindness. Learn more at https://lifeflow.com.au/.
Details

/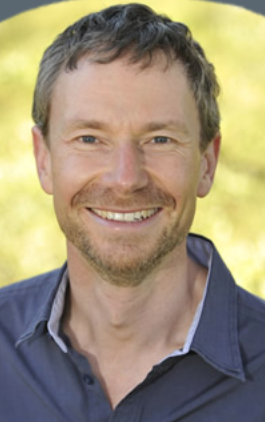 Lifeflow Meditation Centre Director of Teaching John Burston Adelaide's Lifeflow Meditation Centre has launched a purpose-designed online meditation course to help people deal with the mental and emotional stress caused by SA's six-day COVID-19 lockdown.
The Frewville-based not-for-profit organisation, which celebrates its 40th anniversary next year, has made the first lesson of the course available for free, so anyone can benefit from it without a cost.
After Lifeflow Meditation Centre had to close its doors during the first pandemic lockdown in March this year, it scrambled to provide its members with online support to help them maintain and enhance their meditation practices. Since then, it has redesigned its free Come & Try Meditation classes for online access - attracting nearly three times as many people during 2020 as in 2019.
The Centre has also redeveloped its entry-level six-week Introduction to Meditation program, which has run in test mode with a limited number of students for the past two months. With Wednesday's announcement of the six-day lockdown, Lifeflow has accelerated its launch, so that house-bound South Australians can get immediate access to its benefits. The first 30-minute lesson of the program is available for free online at https://meditationacademy.lifeflow.com.au/courses/learn-to-meditate.