Centrify is also the only security provider recognised across three research reports by independent research firm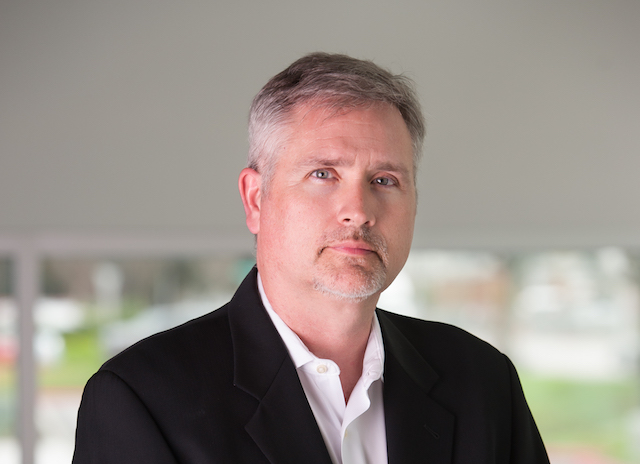 Centrify CEO Tom KempCentrify, delivering Zero Trust Security through the power of Next-Gen Access, was overnight named the Platinum winner for Best Identity Management Platform category of GSN's Homeland Security Awards for the second year in a row, beating out rivals for the top spot of this premier federal award.
Now in its ninth year, the GSN Homeland Security Awards are judged from a combination of client organisation, technological innovation or improvement, filling a recognised US government IT security need and flexibility of a solution to meet current and future organisational needs.
Centrify chief executive officer Tom Kemp said it was an honour to be recognised by GSN for the second year in a row. "Our customers' businesses are a combination of cloud, on-premises and mobile or all the above — which means traditional perimeter-based security is no longer an option," he said.
"As demonstrated by this award, we have a proven and differentiated identity platform that is trusted by hundreds of top government agencies to comply with specific requirements of key federal regulations."
As well as the Homeland Security Award, Centrify is the only vendor with leading solutions recognised in:
Centrify Identity Services protects both commercial and federal organisations in ways that go far beyond typical security solutions, addressing challenges such as digital transformation, inter-silo finger-pointing and increasing data awareness and insight. Through a unified, integrated solutions offering, Centrify provides identity services across applications, endpoints and infrastructure for all users, without sacrificing best-of-breed features.
Organisations can implement Identity-as-a-Service (IDaaS), single sign-on (SSO), multi-factor authentication (MFA), enterprise mobility management (EMM), privileged access management (PAM) and User Behavior Analytics (UBA) technologies from separate vendors, but disparate solutions leave gaps and are expensive to implement and maintain.
Following the highly-publicised breach of the U.S. Office of Personnel Management (OPM), which exposed the personal data of millions of Americans, the U.S. House of Representatives' Committee on Oversight and Government Reform issued a report recommending that federal information security efforts move toward a Zero Trust model. Stating that, "The Zero Trust model centres on the concept that users inside a network are no more trustworthy than users outside a network," the 2016 report triggered a discussion of Zero Trust across the public and private sectors.
For more information on how you can implement Centrify Identity Services, click here.
For media assistance in Australia and New Zealand, call John Harris on +61 8 8431 4000 or email john@impress.com.au.
About Centrify
Centrify delivers Zero Trust Security through the power of Next-Gen Access. Centrify verifies every user, validates their device and limits the amount of access and privilege to resources while continually learning & adapting. Centrify Next-Gen Access is the only industry-recognised solution that uniquely converges Identity-as-a-Service (IDaaS), enterprise mobility management (EMM) and privileged access management (PAM.) Over 5,000 worldwide organisations, including over half the Fortune 100 in the US, trust Centrify to proactively secure their businesses.
###
Centrify is a registered trademark and Centrify Server Suite, Centrify Privilege Service and Centrify Identity Services are trademarks of Centrify Corporation in the United States and other countries. All other trademarks are the property of their respective owners.
Related News
Centrify unveils new MSP partner program

Centrify overnight announced a new Managed Service Provider (MSP) channel program, as well as unique MSP-specific product enhancements to its Cloud Identity offerings. Centrify Co...