After massive Australian data breach, survey shows inadequate security hurts company reputations and bleeds customer relationships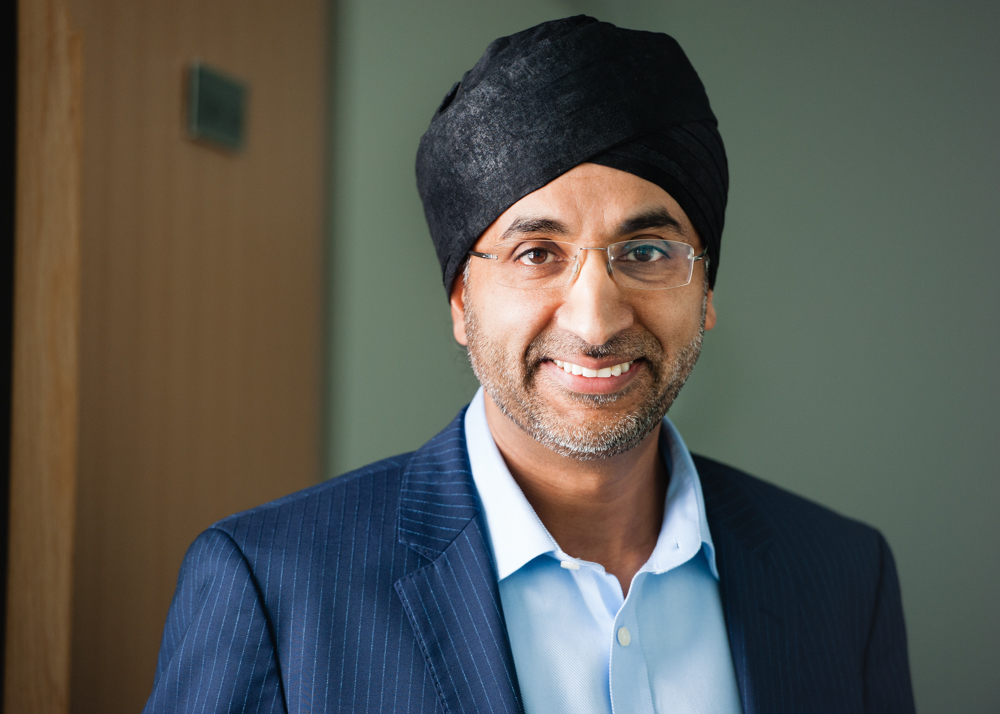 Centrify Chief Product Officer Bill MannCentrify, the leader in securing hybrid enterprises through the power of identity services, today announces survey results that reveal businesses are failing to meet consumer expectations of protecting their personal information.
These latest findings from the Centrify-commissioned Ponemon study come just days after reports of a massive data breach which exposed personal details of nearly 50,000 Australian employees of several government agencies, banks and a utility.
The Ponemon survey found that 45 per cent of Australian consumers have been notified by a company or government agency that their personal information was lost or stolen because of data breaches. Of these, 54 per cent experienced two or more separate incidents, causing one third of them to sever their relationship with the organisation experiencing the data breach.
Eighty per cent of consumers say a company's privacy and security practices are very important to preserving their trust. Yet, last week's Australian data breach - coming after a record 40 per cent increase in data breaches during 2016 - indicates that today's security is neither secure nor providing consumers with a reason for confidence.
The Ponemon study reveals an alarming "trust gap", with 70 per cent of consumers believing companies have an obligation to take reasonable steps to secure their personal information – a view shared by only 46 per cent of CMOs and 44 per cent IT professionals in Australia.
Centrify Chief Product Officer Bill Mann said these survey findings were a wake-up call for the C-suite. "Data breaches continue to cost them customers and affect the bottom line – but don't have to," he said.
"According to Forrester, 80 per cent of breaches involve privileged credentials misuse, which is a vulnerability with a clear solution. Companies can effectively stop breaches through a trifecta of Identity Services for applications, endpoints and infrastructure. By going a long way to ensuring company security, these steps ultimately help garner customer loyalty."
When it comes to personal information security, the gap between consumer expectations and corporate reality is significant, and can have a detrimental effect as organisations work to establish deeper connections with customers. This is especially true with the increased adoption of Internet of Things devices, such as fitness trackers, smart watches and connected cars. Organisations can recognise and respect consumers' desire for better security by adopting a high security profile that will instill confidence both internally and externally.
Centrify's integrated identity management platform delivers stronger security, compliance and end user productivity through its common platform of Identity Services such as single sign-on, adaptive multi-factor authentication, risk-based access control, deep mobile and Mac management, comprehensive privileged access security, privileged session monitoring and risk analytics. Led by a team with decades of experience redefining security, Centrify is trusted by more than 5000 global customers, including more than half of the Fortune 50 in the US to defend their organisations.
More Centrify media assistance in Australia and New Zealand, call John Harris on +61 8 8431 4000 or email john@impress.com.au.
About Centrify
Centrify redefines security from a legacy static perimeter-based approach to protecting millions of scattered connections in a boundaryless hybrid enterprise. As the only industry-recognised leader in both Privileged Identity Management and Identity-as-a-Service, Centrify provides a single platform to secure each user's access to apps and infrastructure through the power of identity services. This is Next Dimension Security in the Age of Access. Centrify is enabling more than 5000 customers, including more than half the Fortune 50 in the US, to defend their organisations. To learn more visit www.centrify.com.
The Breach Stops Here.
###
Centrify is a registered trademark and Centrify Server Suite, Centrify Privilege Service and Centrify Identity Services are trademarks of Centrify Corporation in the United States and other countries. All other trademarks are the property of their respective owners.