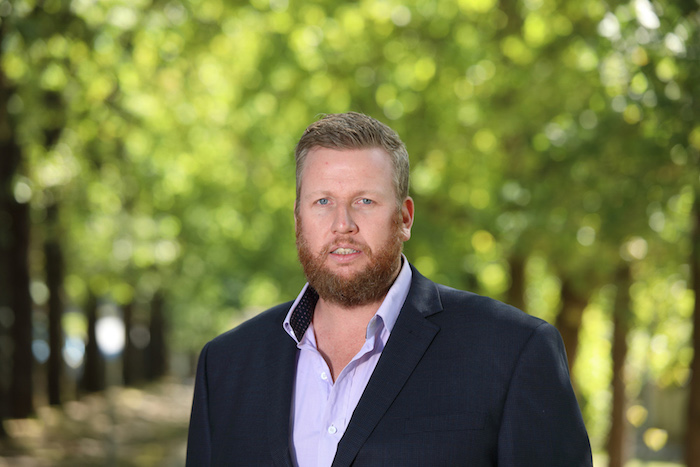 An Adelaide company that sells software to reduce medical errors in US hospitals suggests Australian health providers use technology to track on-the-job skills to avoid a repeat of the 'fake doctor' fiasco.
XapiApps (pronounced zappy apps), which has successfully sold its Learning Experience Builder software to hospitals in Washington DC, Maryland and Nebraska, believes that integrated checks of day-to-day performance can raise a 'red flag' to identify untrained or inexperienced medical staff.
XapiApps CEO Nick Stephenson said the case of an untrained man working undetected as a junior doctor for 11 years in NSW hospitals highlighted the problem of current skills compliance systems. "As a nation, Australia depends on importing skilled professionals for its health system," he said.
"This case demonstrates how it is possible for someone to slip through the cracks unless there is a rigorous, systematic approach to monitoring and measuring how people perform their daily jobs."
XapiApps, which is based in the Adelaide Hills town of Stirling, has developed software accessed from smartphones or tablets that tracks how well employees perform their tasks against expectations. Any performance shortfalls are flagged for follow-up and training support by a supervisor.
The three-year-old company, which has a staff of seven, has won major healthcare clients from the US where the combined concerns of patient welfare and corporate compliance have produced a strong focus on improved staff training and its measurement.
MedStar Health, which employs 30,000 people with 6000 affiliated physicians in the Washington DC and Maryland region, uses XapiApps software to monitor and improve how its staff respond to Code Blue emergencies, where a patient is in an acute, life-threatening condition such as a heart attack. The software's measures are logged to an individual's record as well as aggregating response times on a floor-by-floor and facility-wide basis, providing views that range from granular to the big picture.
Nebraska Medicine, which operates the 621 acute-care bed Nebraska Medical Center in Omaha, uses XapiApps software to assist with coaching hundreds of its doctors.
The US success for XapiApps will see Mr Stephenson travel next month to Orlando, Florida, where MedStar will explain the benefits it has gained from using the XapiApps software at the Learning Solutions 2017 conference and expo.
Mr Stephenson said the primary reason for choosing XapiApps software was to reduce medical error. "Most medical procedures have three or four risk points that are responsible for more than 90 per cent of mistakes that occur," he said.
"By consistently monitoring and measuring how your people perform against these points, you can have an enormously positive impact on the outcomes for both patients and for health professionals.
"People should be continuously measured and assessed for their competence on the job. If this was in place in the case of the fake doctor, it would have raised a flag and it would also have connected the data points between diverse non-compliant activities that occurred throughout his career."
XapiApps takes its name from Experience API (XAPI) protocol that enables specialised learning software systems to quickly and easily exchange information, allowing customers to choose from best-of-breed systems for their requirements.
Mr Stephenson said XapiApps' software could assist a wide range of industries, including technical skills, sales teams and customer service. "We think US hospitals have embraced our software because it is well-suited to training people of high consequence, such as doctors, nurses and healthcare professionals, whose choices and actions can be a matter of life and death," he said.
For media assistance, call John Harris on +61 8 8431 4000 or email john@impress.com.au.
About XapiApps www.xapiapps.com
Training Evidence Systems Pty Ltd, trading as XapiApps, is an Australian company that has developed industry-leading learning measurement software. Deployed by leading healthcare providers in the US, XapiApps software equips organisations to monitor and measure the on-the-job performance of their employees, identifying areas that need improvement and quantifying the results of both formal and informal training processes. XapiApps software delivers benefits to organisations in a wide range of industries, including healthcare, technical services, sales and customer service.