Details

/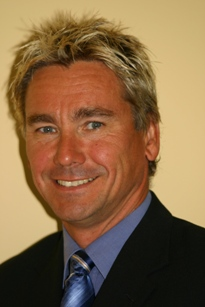 Asia-Pacific information security company Vectra Corporation has recruited an aspiring "iron man" and former EDS executive who held the role of IT Chief Security Officer for the Commonwealth Bank as a Senior Security Consultant at its Sydney office.
Kelvin Heath, a keen triathlete who was previously regional compliance manager for EDS, will provide IT security advice to Vectra clients with a focus on assisting them to comply with the Payment Card Industry Data Security Standard (PCI DSS) V1.1, established in late 2006 by all major credit card brands.
Kelvin has a wealth of experience from throughout the IT sector including computer operator, programmer, analyst, IT auditor, audit manager and diverse security management roles. His qualifications include Certified Information Systems Manager (CISM), Certified Information Systems Security Professional (CISSP), Certified Information Systems Auditor (CISA) and Qualified Security Assessor (QSA).
Utilising his vast auditing and consulting experience in the financial services sector, Kelvin's primary role is to provide PCI DSS audit, assessment and remediation assistance to Vectra clients.